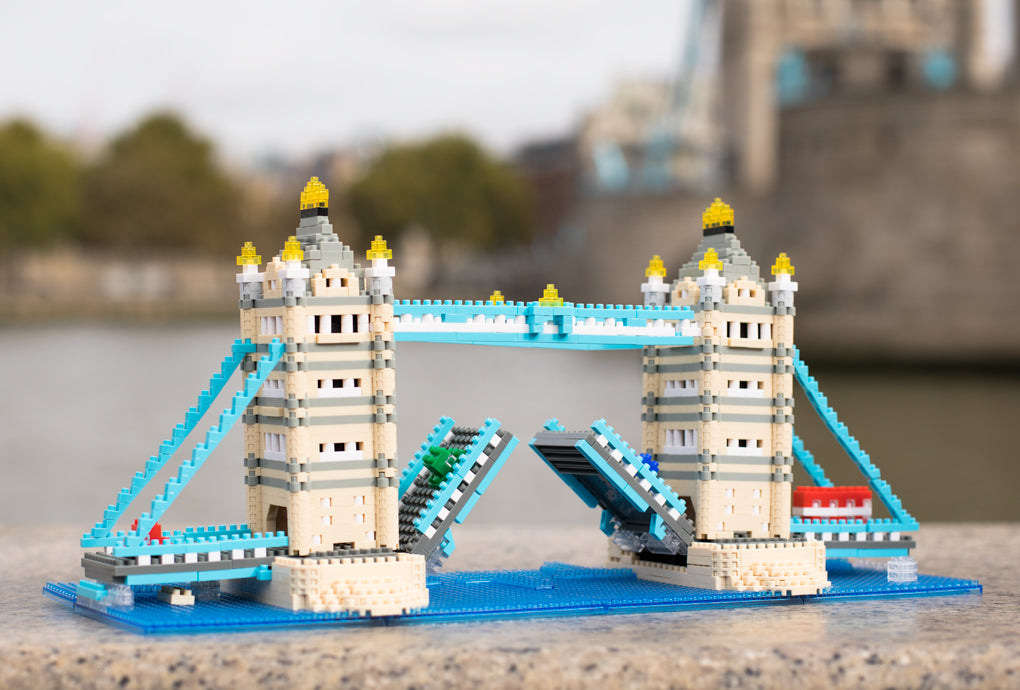 New In: Nanoblock Tower Bridge Deluxe Edition Model
We are pleased to introduced this new model of Tower Bridge by Nanoblock.
Nanoblock are a Japanese toy company who specialise in micro building blocks. This Deluxe Edition of Tower Bridge comes from their range of famous landmarks recreated in intricately miniature form. Consisting of 1,700 pieces, this model is both fun and challenging for children and adults.