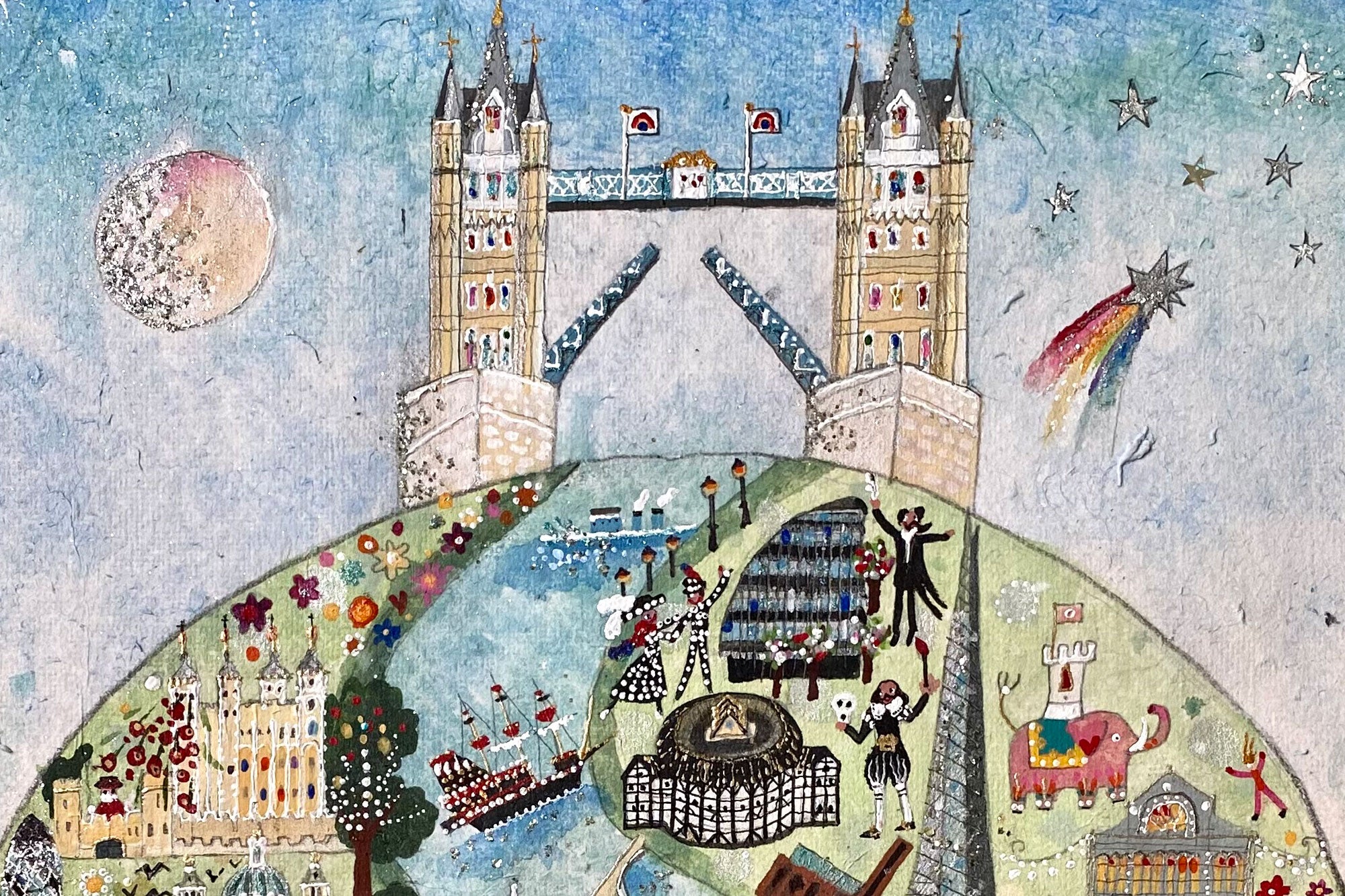 New: Lucy Loveheart The Wonderful World Of London - Tower Bridge Exclusive
New & Exclusive – Lucy Loveheart has created a new original painting inspired by Tower Bridge and the magical landscapes of London.  This wonderful artwork is available from our Gift Shop as an A3 print and a Limited Edition A2 version as well.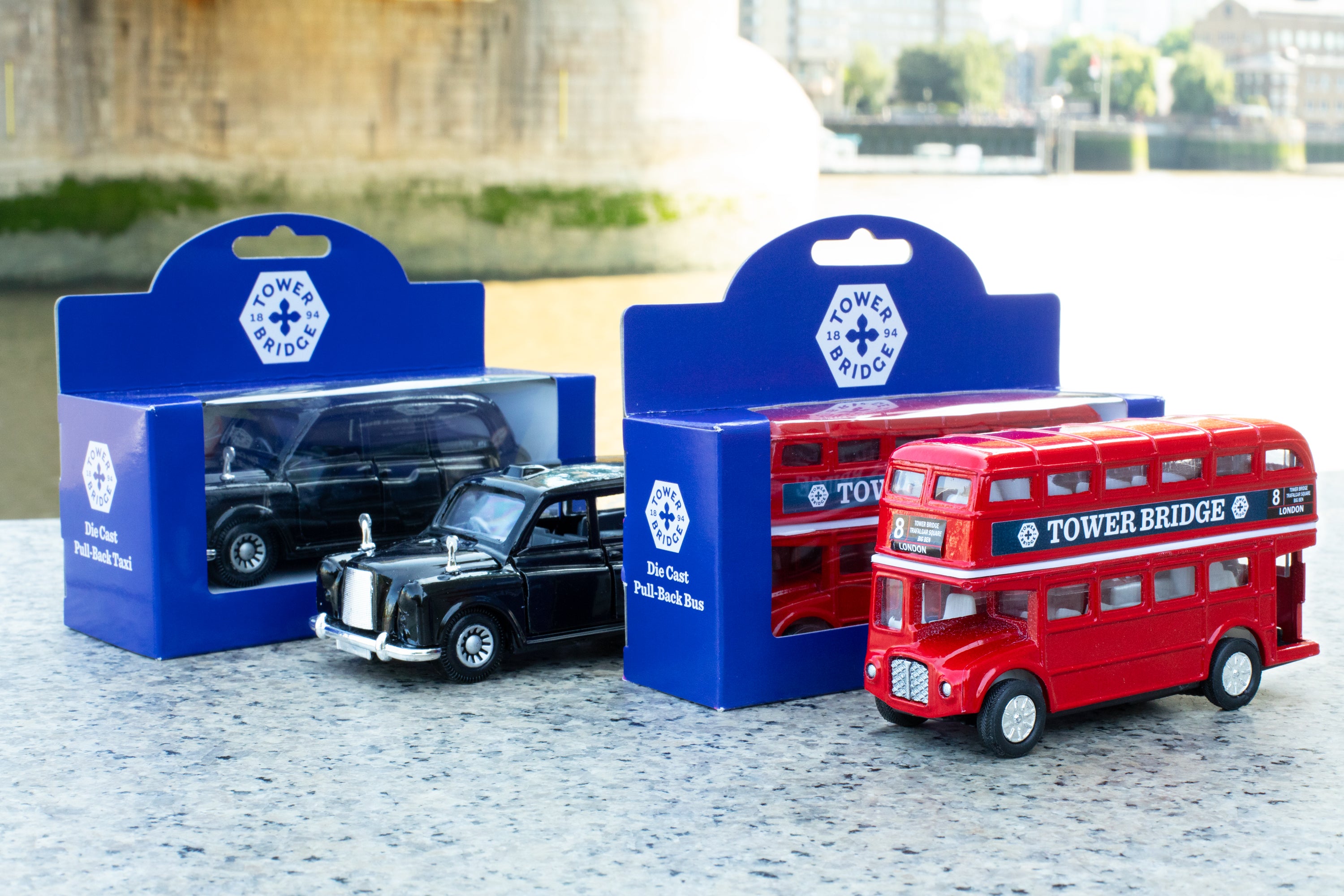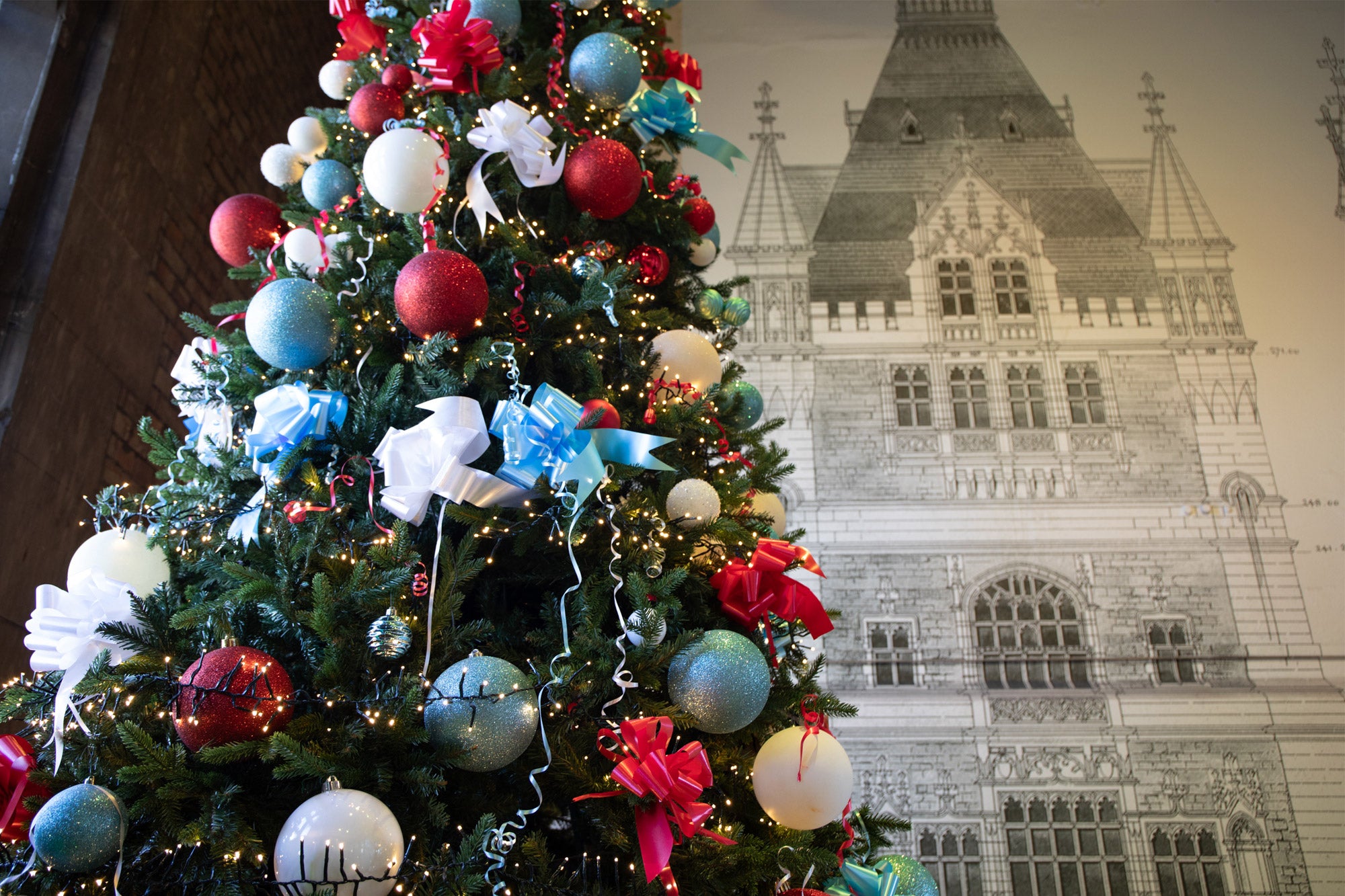 Christmas 2023 at Tower Bridge
This festive season, visitors to Tower Bridge will be greeted by our 18ft tree! Alongside this spectacle, we are also running a Christmas pop-shop specialising in hanging ornaments to help you deco...
Read more