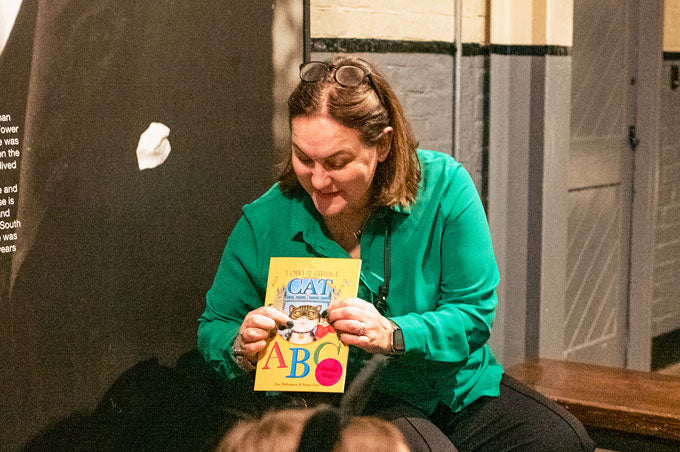 Tower Bridge Cat Day 11/02/23 - Book Signing & Reading
Our beloved Bella is starring in a new alphabet book for toddlers called The Tower Bridge Cat ABC!
To launch this exciting new book, the wonderful author Tee Dobinson and exceptionally skilled illustrator Steve Cox hosted an action packed day which included a signing, a book reading, and also plenty of colourful characters. 
The day also saw the return of our immensely popular interactive trail which runs from February until December 2023. Visitors are invited to find Bella and her friends throughout Tower Bridge and collect special stamps to fill out their Apprenticeship Record and become part of her special Tower Bridge team. More information available at The Tower Bridge Cat Trail.
See photos of the The Tower Bridge Cat Day below!
For more books and exclusive merchandise, visit the Tower Bridge Cat collection.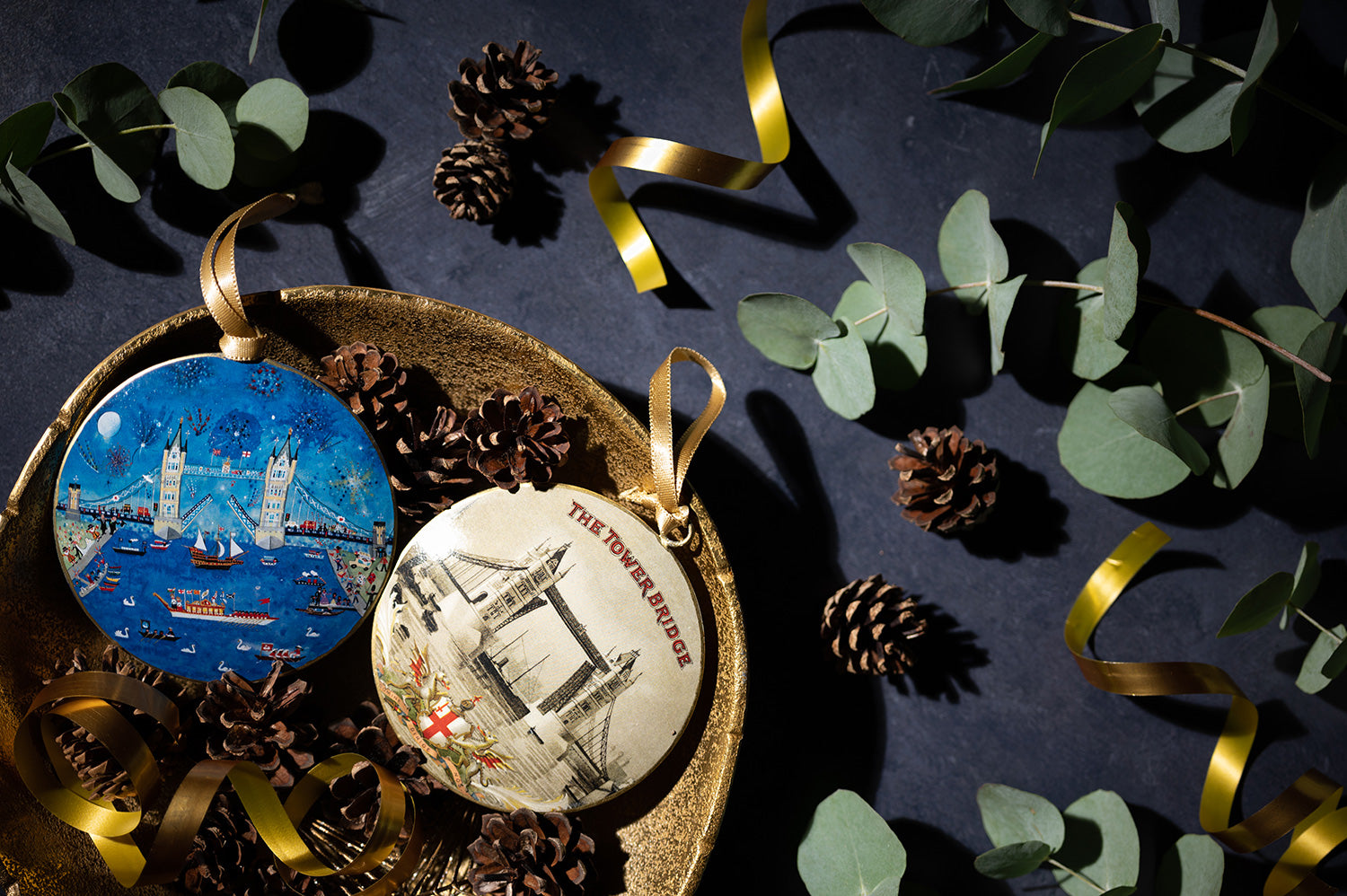 THIS PROMOTION HAS NOW ENDED Our Black Friday promotion is the perfect treat you need! Start your Christmas shopping early and save at the Tower Bridge online gift shop. Simply enter promo co...
Read more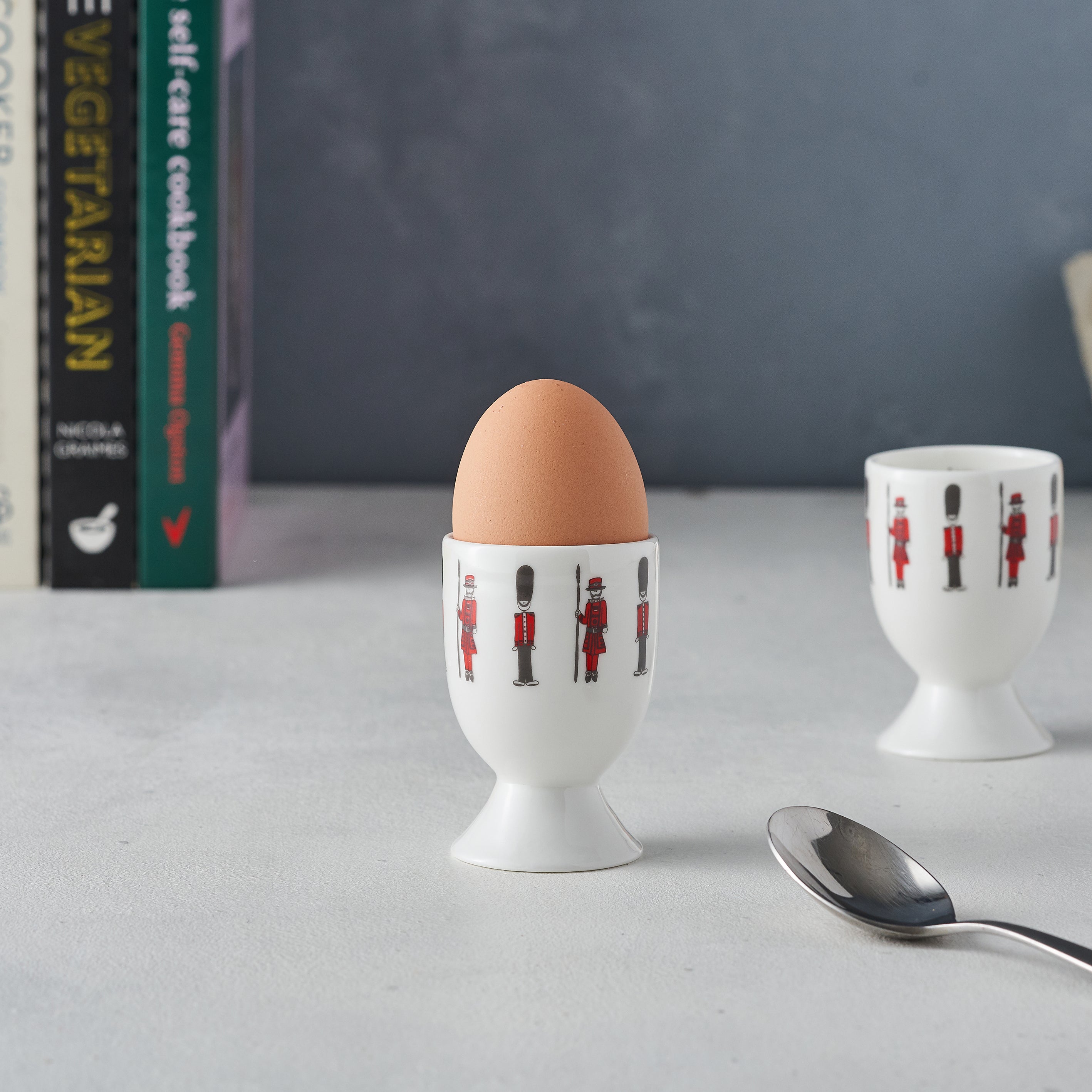 Shop and save in our Spring Sale 2023
THIS PROMOTION HAS NOW ENDED Get some wonderful London-themed items for Easter with our online exclusive Spring Sale where we're giving 20% off on orders over £20.* To redeem, just enter the pro...
Read more