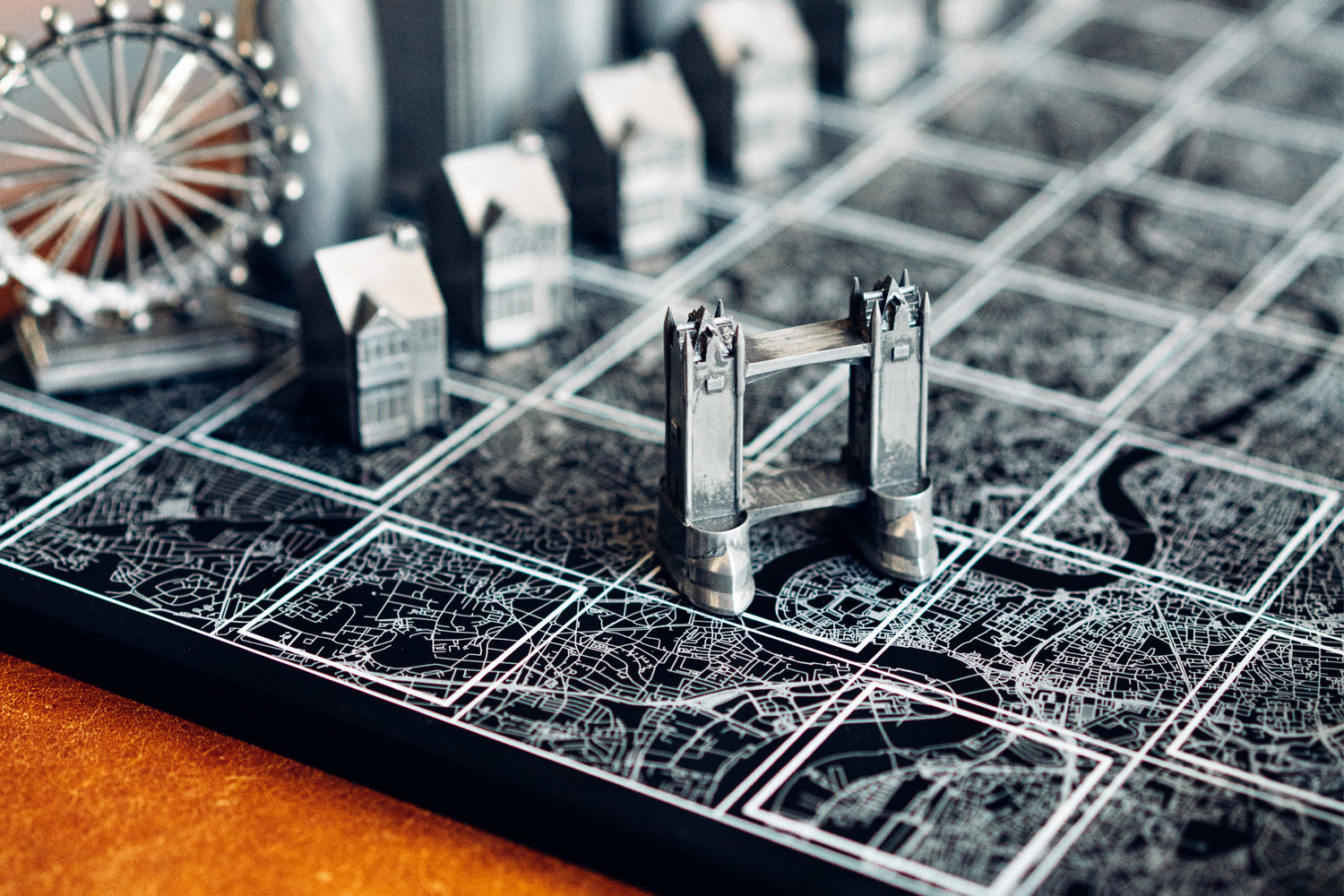 Black Friday 2020 Weekend Offer - 20% Off
THIS PROMOTION HAS NOW ENDED

It's here again!
For our Black Friday promotion, we're giving all 20% off all orders.
(See full terms & conditions below).
To redeem, use code BF2020 at checkout.
Start shopping for gifts and save!
This offer ends on Monday 30 November 2020.
* Terms & Conditions:
The promotion is valid from 00:00 (GMT) Thursday 26 November 2020 until 23:59 (GMT) Monday 30 November 2020.
Discount applies to total order value and excludes shipping costs.
The offer is exclusive to online orders placed at shop.towerbridge.org.uk and not for any in-store or telephone purchases.
The promotion excludes admissions tickets to Tower Bridge and cannot be used in conjunction with any other offers. (Gift vouchers exempted).
Tower Bridge reserves the right to decline orders where the promotion is invalid or may be subject to fraudulent activity.
Tower Bridge reserves the right to change these terms and conditions or withdraw from the promotion at any time with reasonable cause and notice.