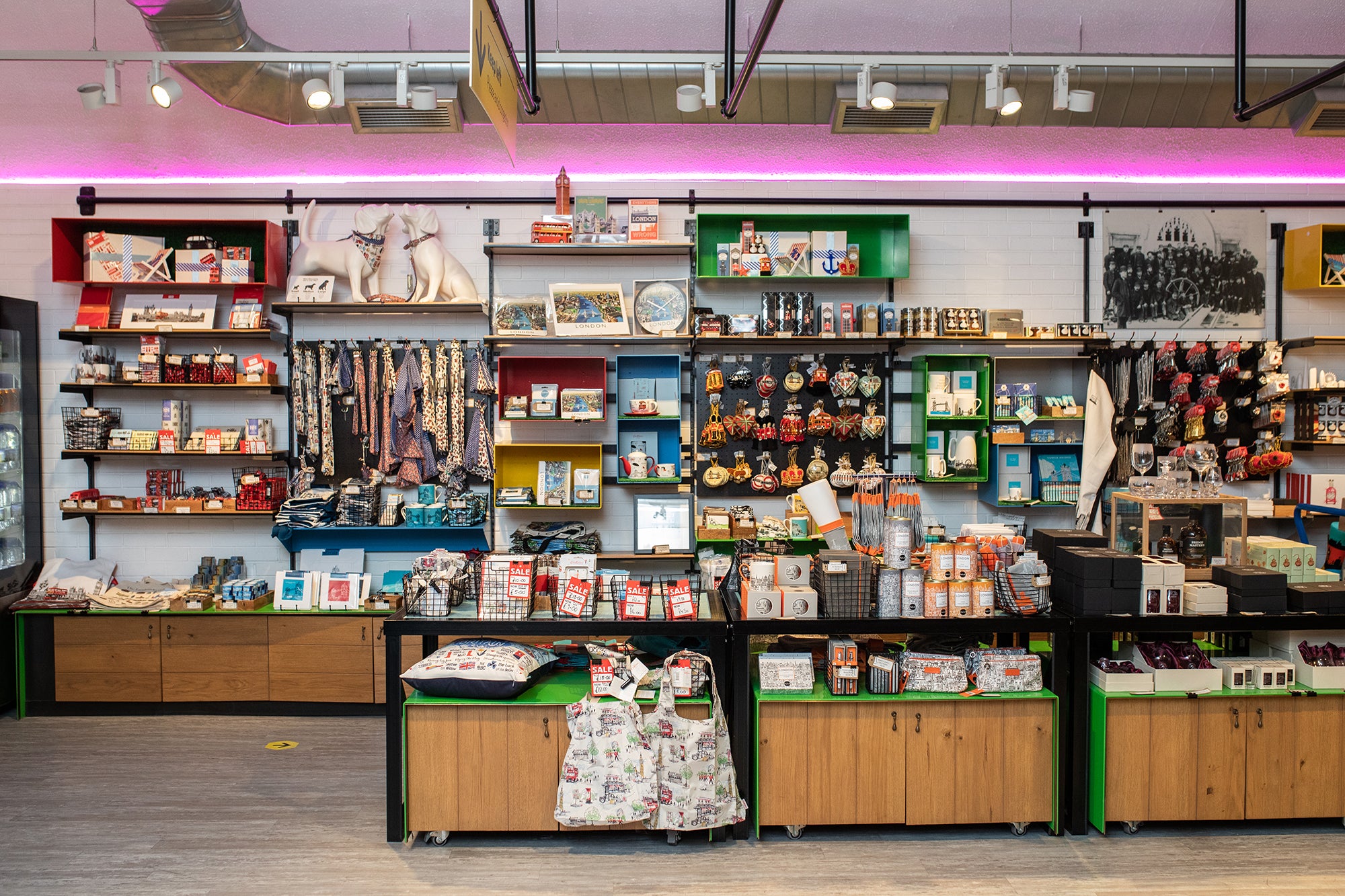 New layout at the Tower Bridge Gift Shop
Over the past couple months we have been working hard to ensure our visitors have a safe and enjoyable time. 
In particular, the layout of our gift shop has been altered to give shoppers plenty of space whilst our shelves are packed full with delightful gifts. 
Check out the photos below and we hope to see you soon!