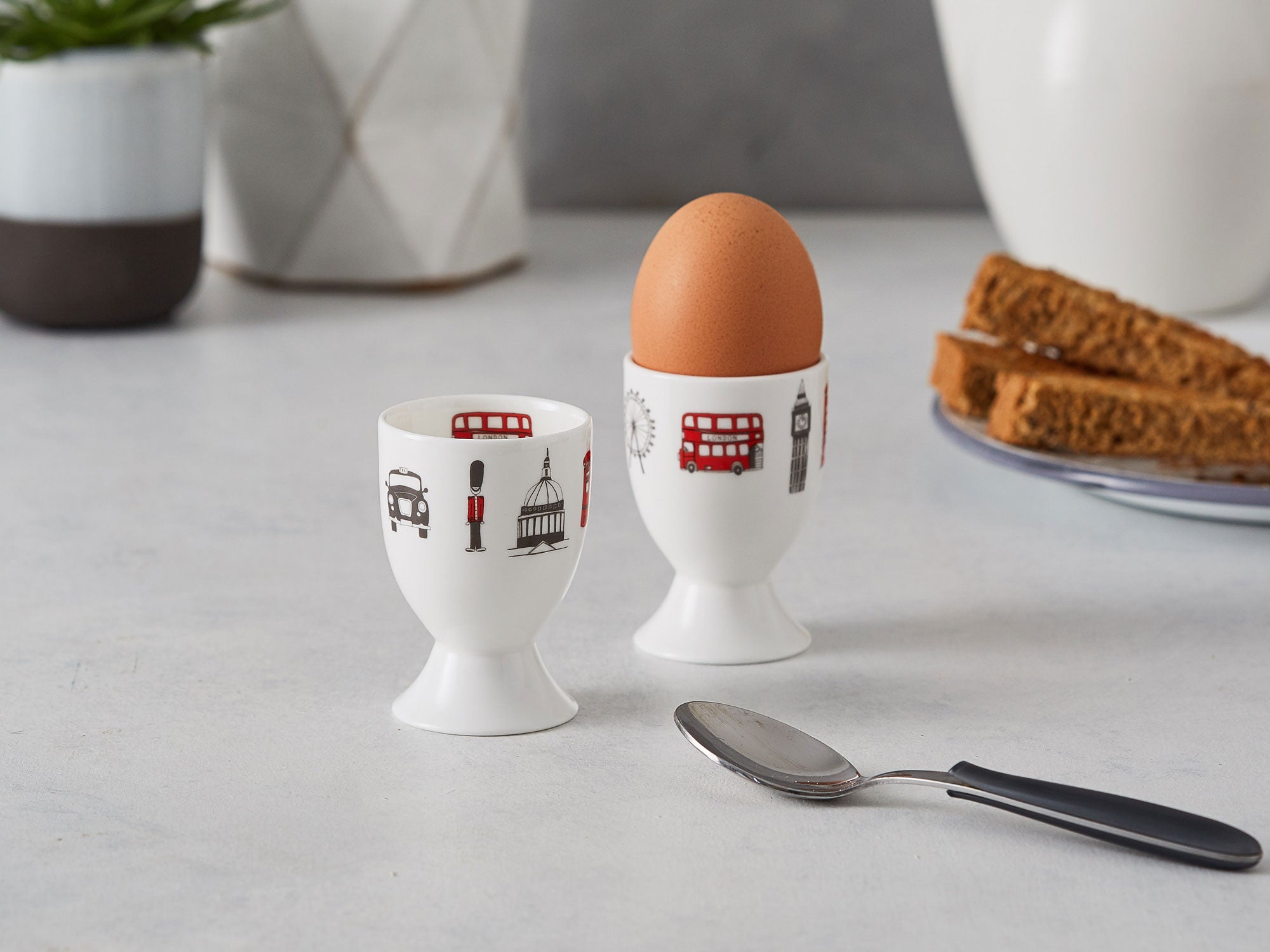 Easter Sale 2022 at the Tower Bridge Online Shop
THIS PROMOTION HAS NOW ENDED
Get 20% off shop orders now!*
Minimum spend of £20 required.
Use code EASTER2022 at checkout.

From now until Easter Sunday, 17 April, we're offering another fantastic deal for our gift shop customers.
Fancy a lovely London-themed egg cup for this time of year? Or perhaps you're just looking for an excuse to treat yourself, now is the perfect time as we're giving 20% off when you spend £20.
 
*Terms & Conditions:


The promotion is valid from 08:00 (GMT) Tuesday 29 March 2022 until 23:59 (GMT) Sunday 17 April 2022.
The discount and minimum spend is only applicable to gift shop products and excludes vouchers and tickets to Tower Bridge.
£20 minimum qualifying spend does not include postage charges which will be added at checkout.
The offer is exclusive to online orders placed at shop.towerbridge.org.uk and not for any in-store or telephone purchases.
Tower Bridge reserves the right to decline orders where the promotion is invalid or may be subject to fraudulent activity.
Tower Bridge reserves the right to change these terms and conditions or withdraw from the promotion at any time with reasonable cause and notice.