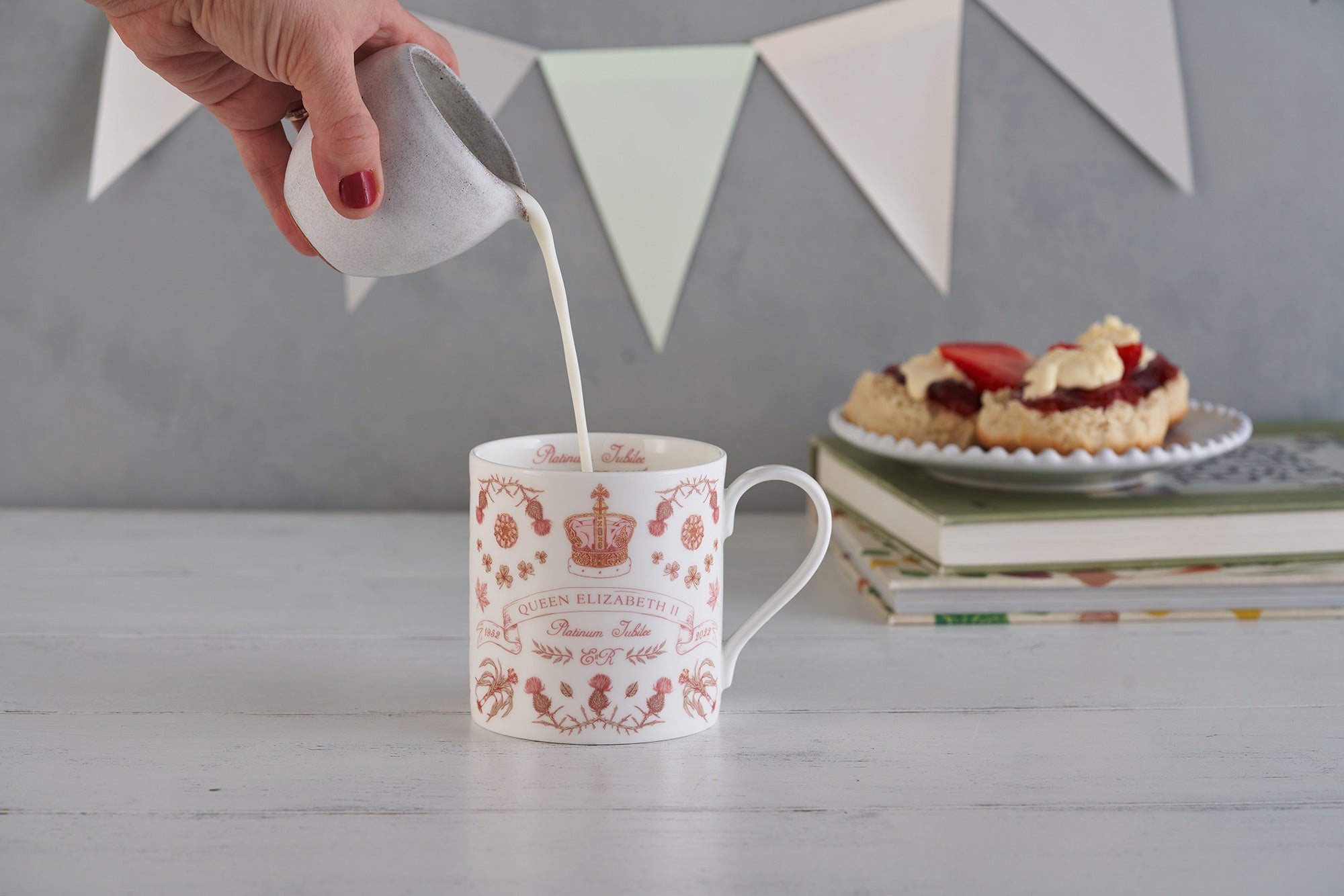 The Queen's Platinum Jubilee at the Tower Bridge Shop
Rejoice! The Platinum Jubilee is finally here!
Her Majesty The Queen Elizabeth II has reigned for a historic 70 years and becomes the first British Monarch to observe this milestone event.
At the Tower Bridge gift shop we're equally as excited and know many of our visitors want a special souvenir to commemorate this event. We've curated a small but lovely selection which we think many will love, especially an elegant new range from Victoria Eggs.
Shop for The Queen's Jubilee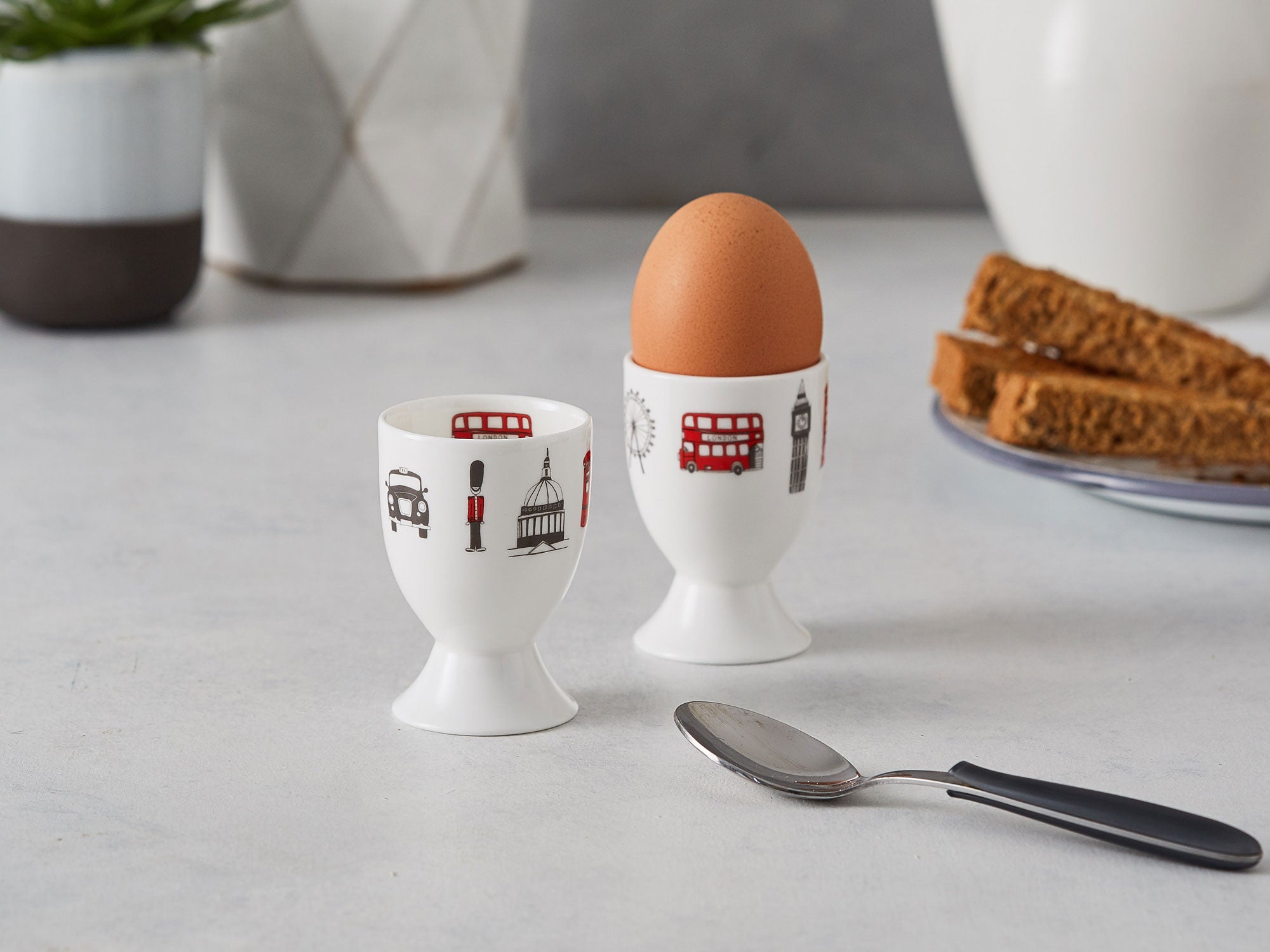 15% Off Any Print For Summer 2022!
THIS PROMOTION HAS NOW ENDED We're celebrating art at Tower Bridge this summer! Join in and decorate your home with a print from our shop collection. We've curated some wonderful British artis...
Read more