Article: Promotion has ended - Free Tower Bridge Guidebook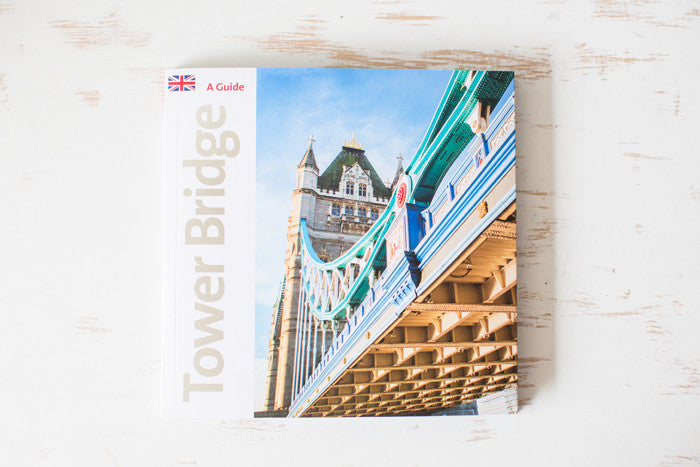 Promotion has ended - Free Tower Bridge Guidebook
Our brand new guide book is chock full of fascinating facts, colourful anecdotes and incredible photographs – all especially selected to tell the unique story of Tower Bridge. Whether you're a history buff or just looking for an effortless read about an iconic London structure, this guide book is the perfect introduction to the most famous bridge in the world.
Get it FREE this summer, for a limited time only, with every order above £20.
Additional Information:
Measures 9 cm x 19 cm with 48 pages
Available in English, French, German, Italian and Spanish
English sent as default, please specify where a different language is required
While stocks last
Offer ended 31st October 2016.