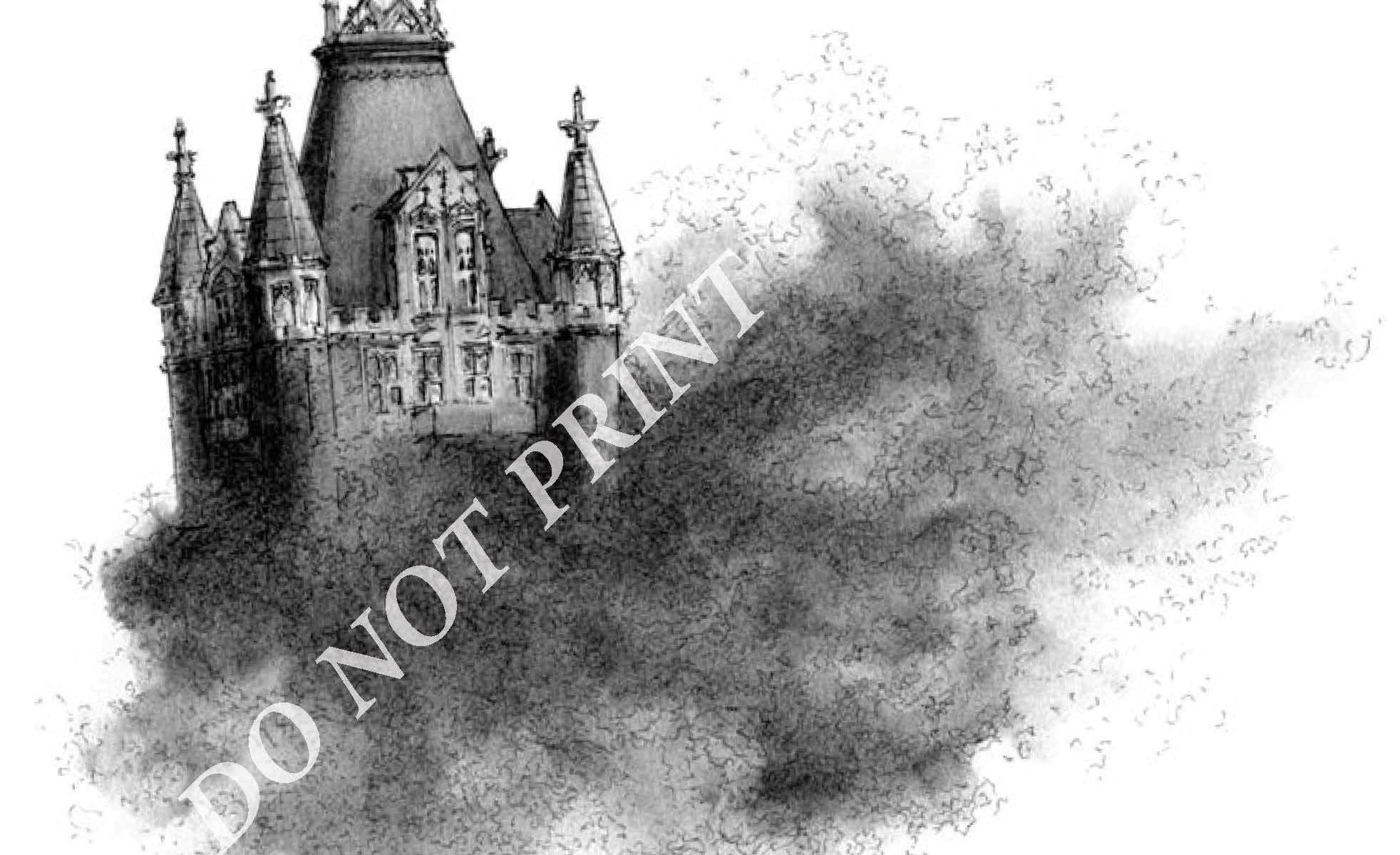 Limited Edition 'Artist in Residence' Collection
For a limited time only, available to purchase from the online shop are two prints from the collection by inaugural Artist in Residence, Alex Evans.
Alex Evans's densely intricate pen and ink drawings use mathematic traditions to explore the relationship between architecture, geometry and nature. These prints are part of the Bridge's new 'Beauty and the Bridge' exhibition, running until the Autumn 2017. The full collection consists of 2D contour drawings, digital print making, and 3D pieces using mirrors, silk and Portland stone (one of the key materials used in the construction of the Bridge).
Created in response to an internationally recognised symbol of London, an incredible feat of Victorian engineering, and exploring the themes of appearance and disguise, they are a 'must-have.' Each copy is uniquely numbered and signed by the Artist, visit the 'Artist in Residence' section of the shop to get yours.