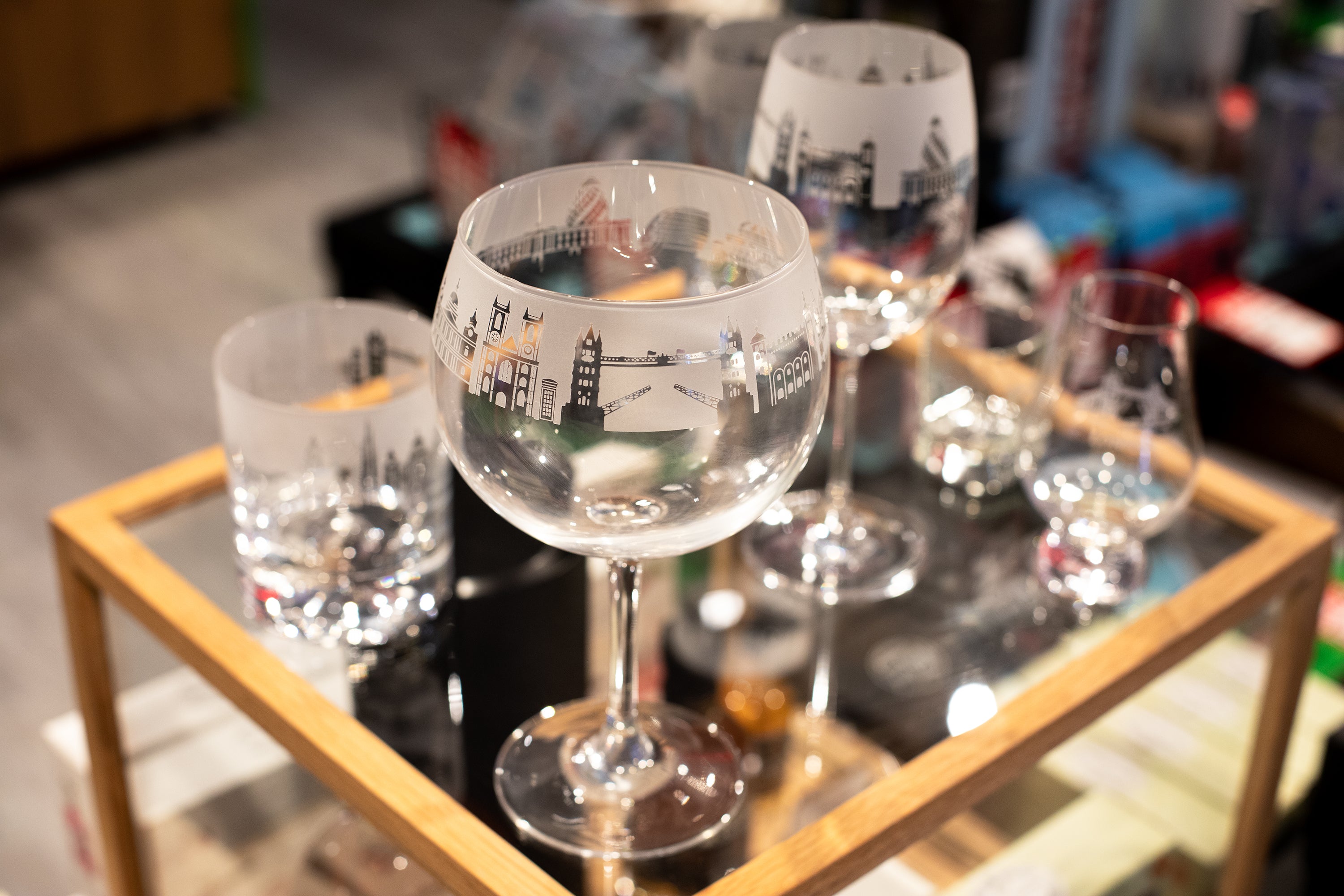 Need a luxurious gift? Glassware at Tower Bridge
For anyone looking for a special gift, we highly recommend our London-themed glassware. The two main brands available from the Tower Bridge gift shop are Burns Crystal and The Milford Collection.
Burns Crystal are Scottish manufacturers of hand engraved glassware from Mauchline, the home of famed poet Robert Burns. The range we stock features an elegant illustration of Tower Bridge engraved. Their boxed sets of wine glasses and whisky glasses have always been popular amongst our customers and a perfect choice as a gift.
The Milford Collection rely on traditional methods to produce sandblasted amino glasses from their Norfolk workshop. Their London range features a skyline of famous landmarks appearing from a backdrop of frosted glass. Out of the entire range our best-seller has to be the gin balloon glass which we struggle to keep in stock due to demand.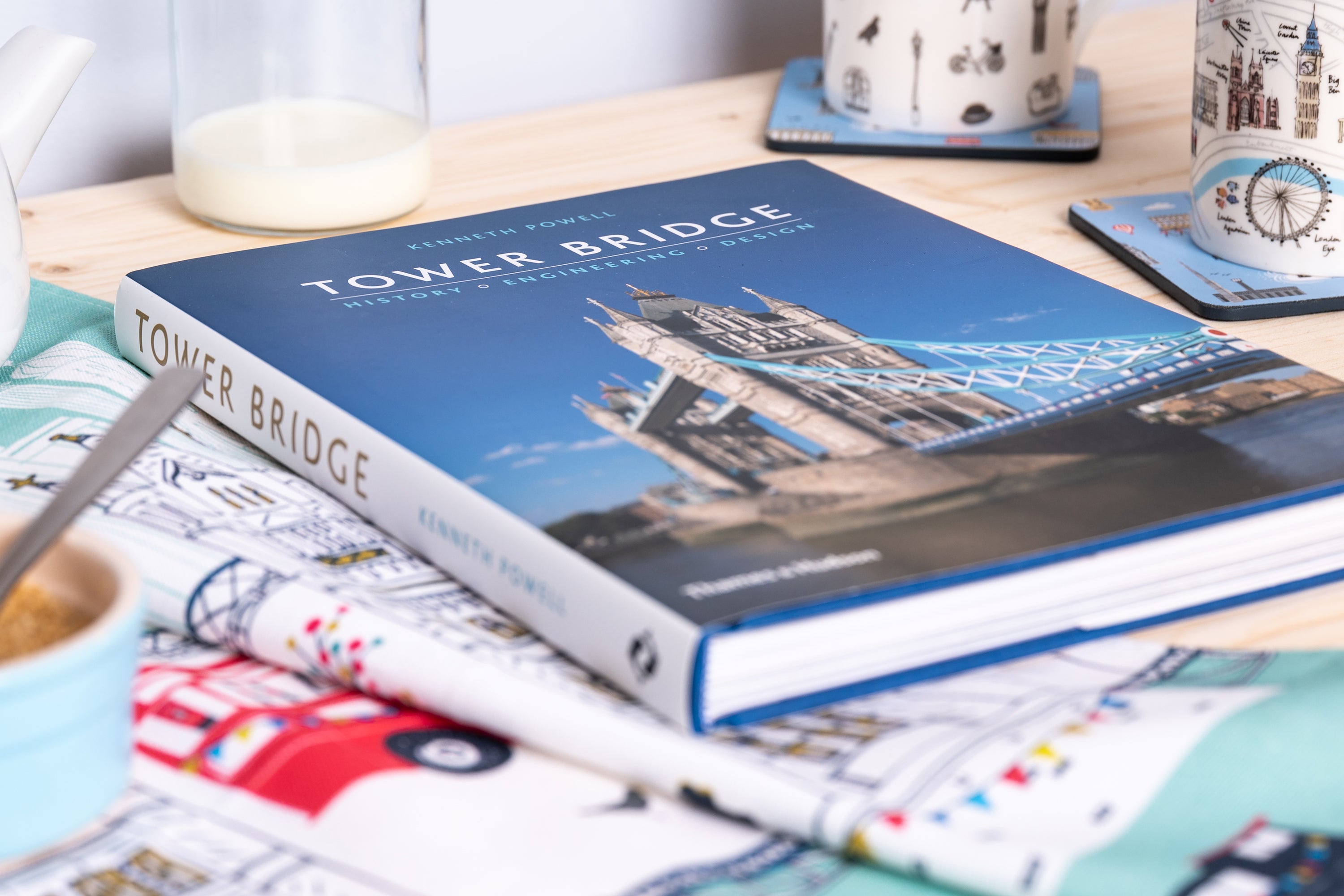 News
Summer Sale 2021 - Up to 50% off
THIS PROMOTION HAS NOW ENDED  Our online gift shop is proud to announce that the Summer Sale for 2021 has begun. On offer are beloved brands such as Cath Kidston and discounts up to 50% off. Many o...
Read more