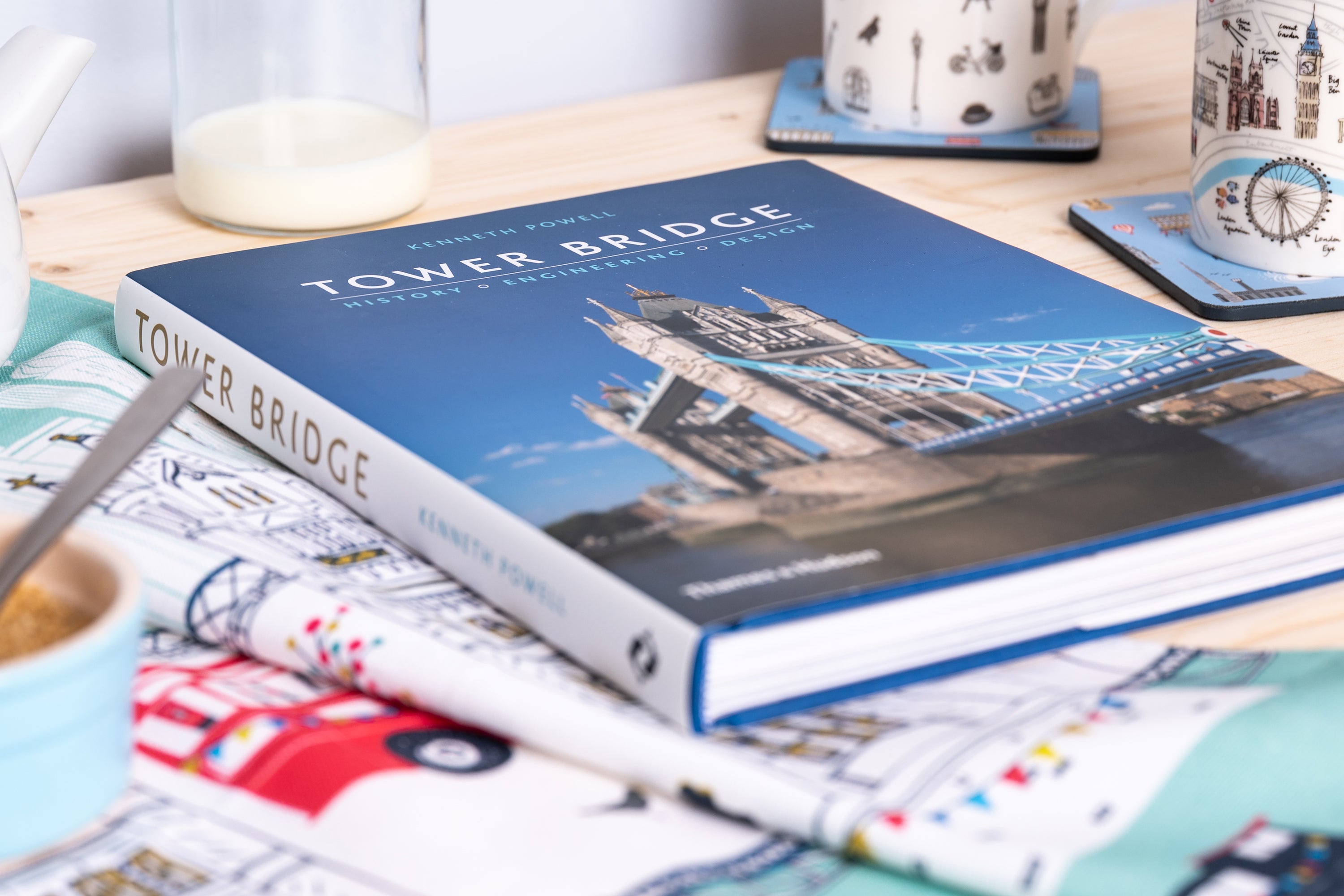 Summer Sale 2021 - Up to 50% off
THIS PROMOTION HAS NOW ENDED 
Our online gift shop is proud to announce that the Summer Sale for 2021 has begun.
On offer are beloved brands such as Cath Kidston and discounts up to 50% off. Many of the deals are online exclusives too and you won't find them in-store.
If that wasn't enough, we're celebrating our anniversary too. Tower Bridge opened on the 30th of June, 1894. If you ever wanted to learn more about why London needed a new bridge or the engineering feats behind its construction, Tower Bridge: History • Engineering • Design is the book for you. This is the officially approved hardcover on Tower Bridge and it is available in our Summer Sale.