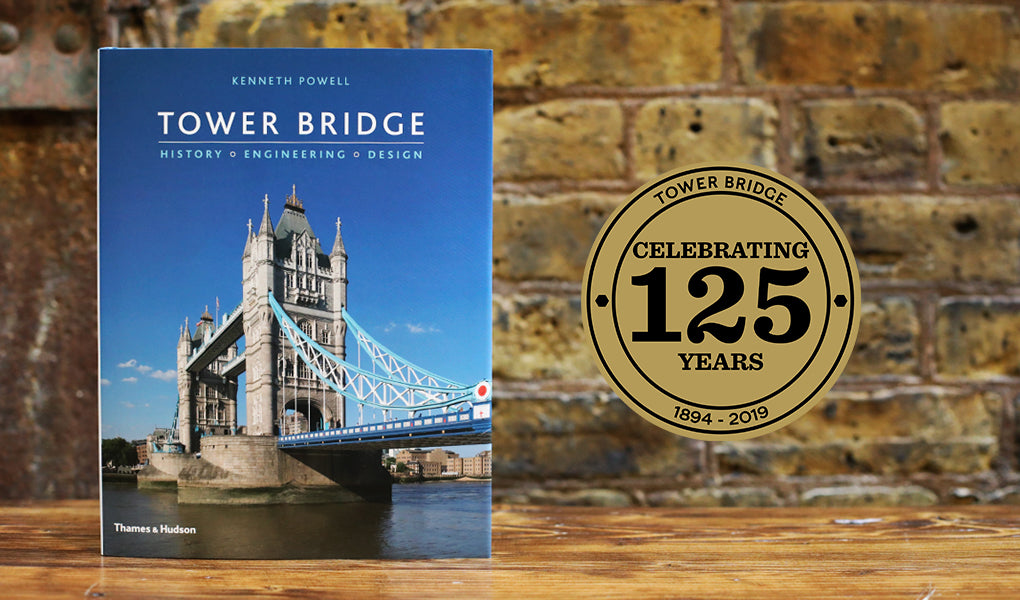 New Tower Bridge book celebrates 125 years
Explore Tower Bridge through this new hardcover book documenting 125 years of history, engineering, and design. Meticulously researched and detailed to offer readers an insight on the Bridge and the people who have worked tirelessly to maintain it.
Rare archival images and new photography help to illustrate London's most iconic landmark in full glory.
This book has been officially produced in collaboration with Tower Bridge to help celebrate our 125th anniversary. We'd like to thank writer Kenneth Powell and Thames & Hudson for making this possible and hope you all enjoy!
Tower Bridge: History • Engineering • Design.
Buy Now