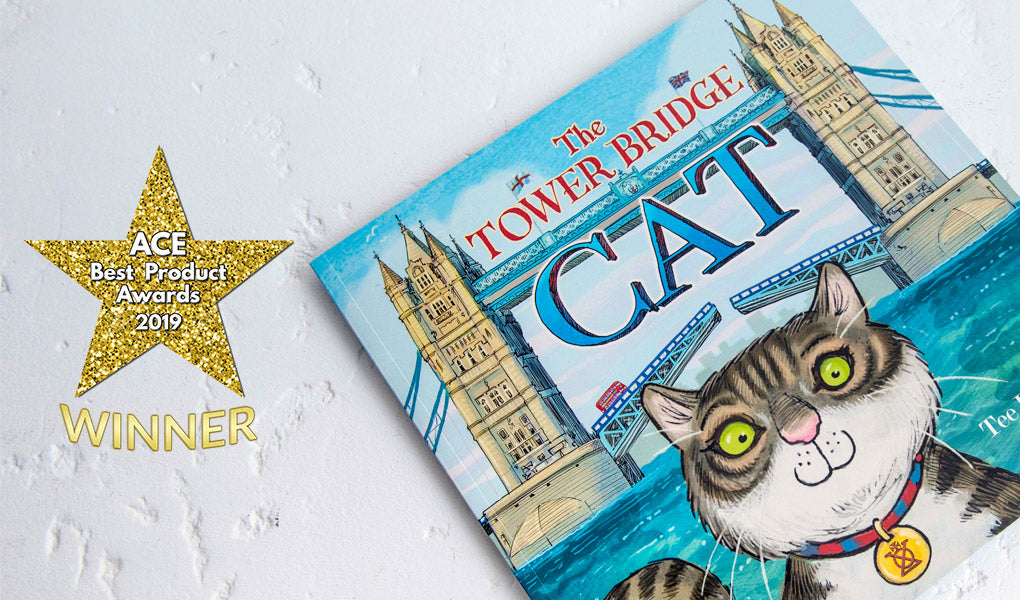 Best Children's Publication Winner: The Tower Bridge Cat
The Tower Bridge Cat has just won ACE2019's award for Best Children's Publication!
The book follows the adventure of Bella, the Tower Bridge Cat saving the day. It's a thrilling adventure with wonderful illustrations guaranteed to encourage children's reading.
Thank you to author Tee Dobinson and illustrator Steve Cox for their hard work. We hope all our customers will enjoy this book as much as us.
Buy The Tower Bridge Cat book here.